Global logistics solutions, your freight in the best hands
Tailor-made solutions for the successful transport and storage of your exhibition goods
We offer customized solutions for the logistics of your exhibition goods. Whether it is transportation, storage or on-time delivery of your trade show merchandise, our experienced team will take care of every step to ensure your trade show is a complete success.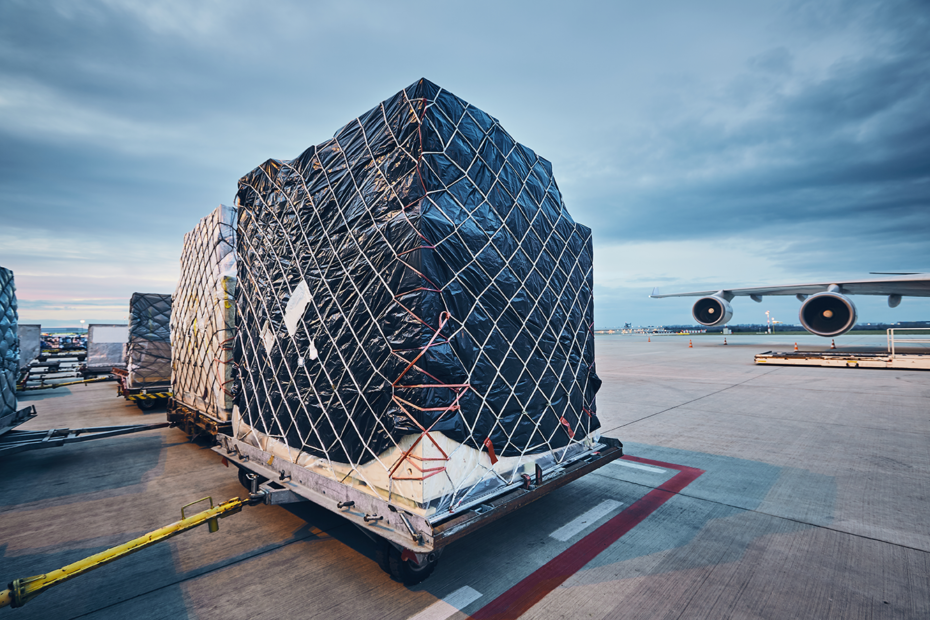 Fast and safe worldwide transportation for sensitive, high-value or urgent goods
For fast and safe transportation of your sensitive, high-value or urgent goods, we offer you our air freight service. With our worldwide network and qualified personnel, we ensure that your goods reach their destination in the shortest possible time.
Reliable transportation of goods over long distances
For reliable transportation of large quantities of goods over long distances, our sea freight is the perfect solution. Our experts will organize the booking, loading and unloading of your cargo and ensure that it reaches its destination safely and on time.
Efficient overland freight, express and courier services for on-time deliveries
Our road freight service offers reliable overland transportation solutions, including express and courier services for urgent shipments.
With a well-developed network of freight forwarding partners and modern means of transport, we ensure on-time deliveries within
your national borders or cross-border to neighboring countries.
Complete and smooth customs clearance for your cargo
Customs clearance can be complex and time-consuming. We take this task off your hands and take care of all customs-related steps to ensure that your freight passes through customs smoothly and can be transported onward without delays.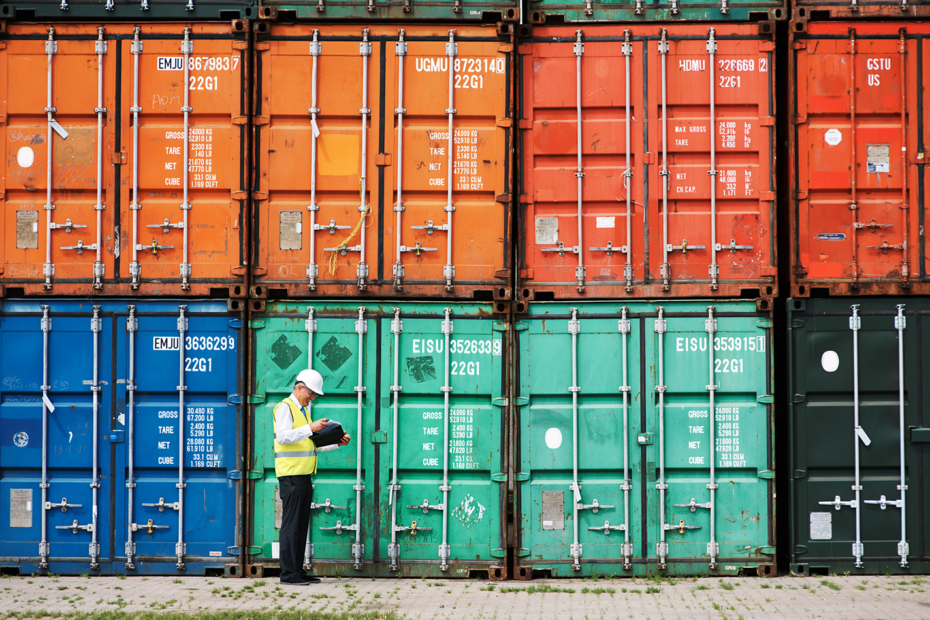 Personal and professional on-site support for a smooth process
Our commitment goes beyond mere transport handling. We offer personal and professional on-site support to ensure that all logistical processes run smoothly. Our team is at your disposal with advice and support and is always available for you.
Please call
+49 221 64 000 64 20